All things Artificial With a Look Of Nature!
Artificial green wall in chennai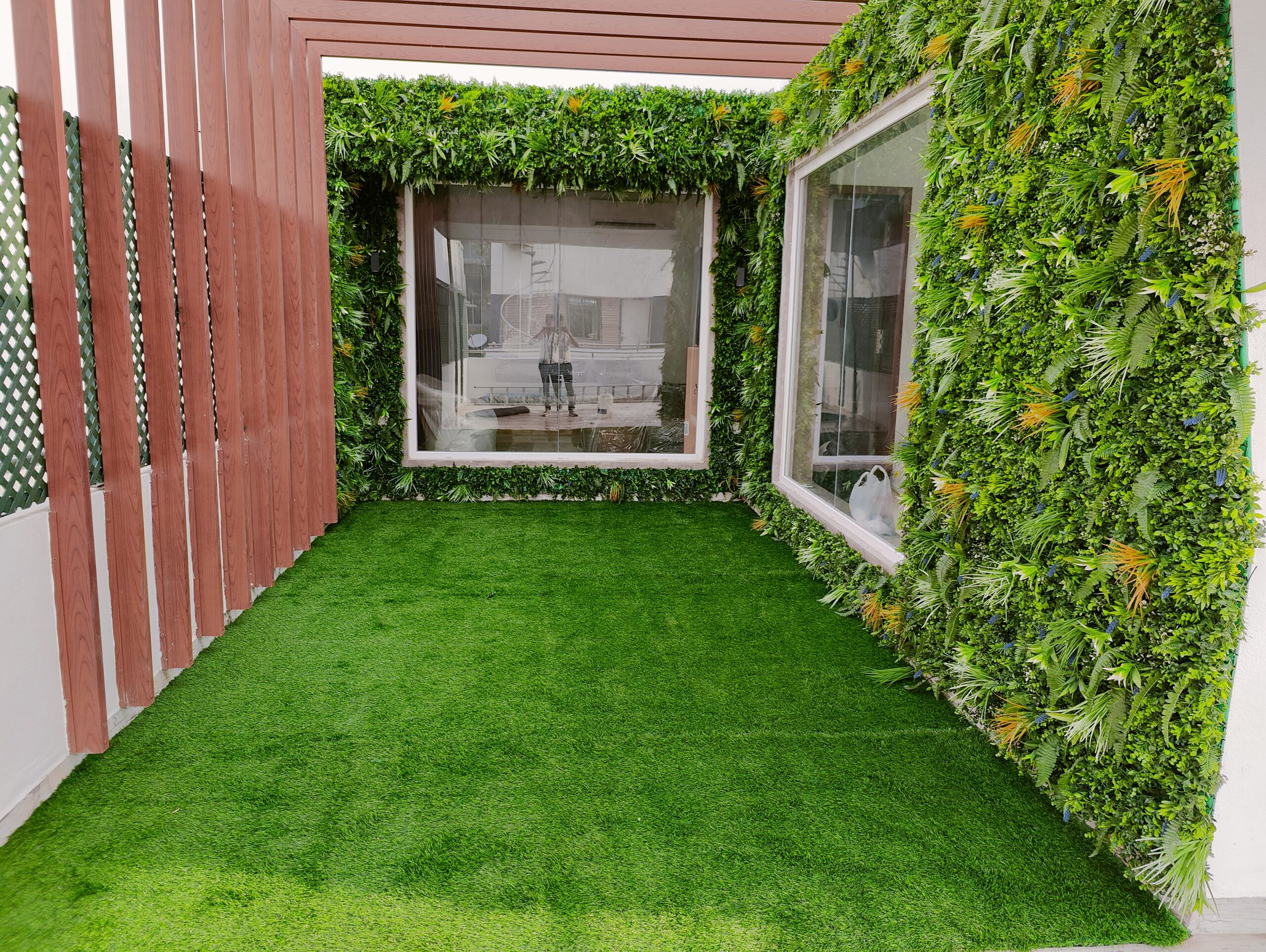 We have expertise in all facets of Artificial Landscaping
We! At kusal, have garnered 32+ years of experience as a prominent artificial landscape providers and a seller of artificial plants, grass, flowers, planters and pots. We have efficiently collaborated with architects, interior designers, turnkey contractors and others. To our strength we have worked with 1100+ architects all over India.
Artificial Plants in Coimbatore
Let your house have a Look of fresh air.
Unveiled in the year 1990, Kusal Flora has now garnered 32+ years of experience as a prominent wholesaler of artificial plants and flowers. All the products available at Kusal are crafted with silk, natural woods, and a unique fabric blend, ensuring utmost beauty and durability.
Customized Artificial Tree
Make Be-Leaves bespoke artificial trees are long lasting, made with only the highest-quality materials, premium silk and custom-constructed in our factory.
Customized Floral Arrangement
The floral arrangements are custom made to fulfill the demands of different kinds of customers. We provide an array of choices for our clients .
Customized Pots are porous, making plants less likely to suffer from root rot since the pot absorbs water. You may have to water plants in ceramic pots more often, however.
Multisports grass for educational institutions, sports clubs, universities, colleges that comply with international standards.
Worked with more than 1200 Architects, Interior designers and PMC's
We have experienced collaborating with numerous sector of constructions like Architects, Interior designers and more. We have successfully garnered various design outputs and are proud of them!
We provide our customers with a seemingly high quality workmanship and materials making our plants and products long lasting and colourful throughout.
The quoted price at our website are for the quality and the services that we provide by not compromising on design idealogies and time management.
We got a team that we are very of Skillful labours, artists, factory workers and manufacturing supervisors, we got them all! With acute eye to detailing each product is an art in itself.
"India's Best Artificial Landscaping Solutions"
Professional,
On time, Every time!
Your satisfaction is our main priority.